RK3588 Cases
1.Metaverse Terminal (AD-0158 )
AD-0158 metaverse computing box which use Rockchip RK3588 octa-core chip solution, the product is small and portable with super computing power
▲Support Nibiru OS
▲Support dual Type_c output
▲Type-C can support DP video, PD power output
▲Support HD MI output
▲Support USB3.0
▲Support PD fast charging
▲Support Gigabit network
▲Support internal battery
▲Support dual-band WIFI
▲Support Beidou + GPS positioning system
▲Support TF card holder to expand the storage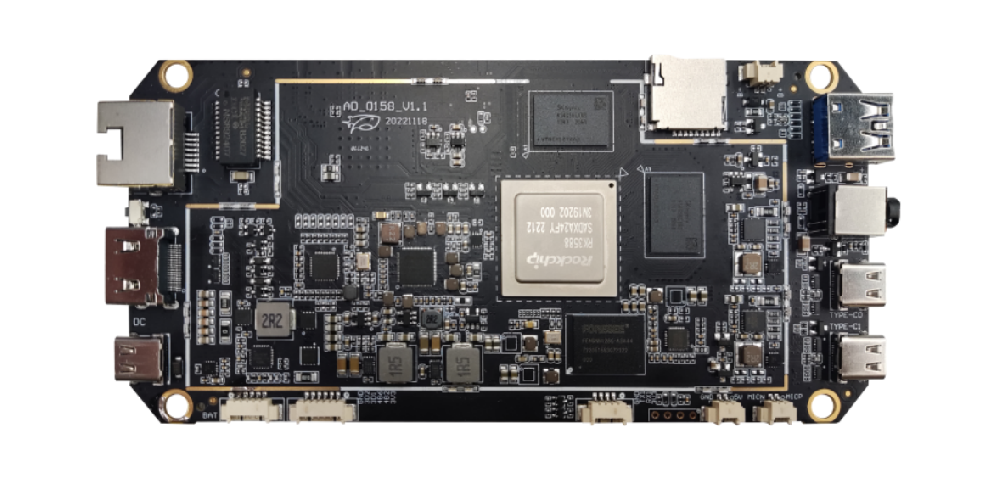 2. Edge Computing Device (AD-0160)

AD-0160 edge computing box, using Rockchip RK3588 octa-core chip solution, with super computing power, 8K high-definition output, can be used in smart cities, security, retail, robotics and Internet, live broadcast machine, intelligent display, edge computing, Alot solutions, intelligent large screen, high-end intelligent self-service terminals and the need for multiple cameras and monitors and other references and other artificial intelligence terminal field.
▲Support dual HD MI output, single output can support up to 8K
▲Support DP video output
▲Support USB3.0*4
▲Support RS232*2
▲Support Dual Gigabite Ethernet
▲Support HD MI_IN
▲Support RS485 communication
▲Support M.2_SSD massive capacity expansion
▲Support dual-band WIFI
▲Support built-in 4G mobile network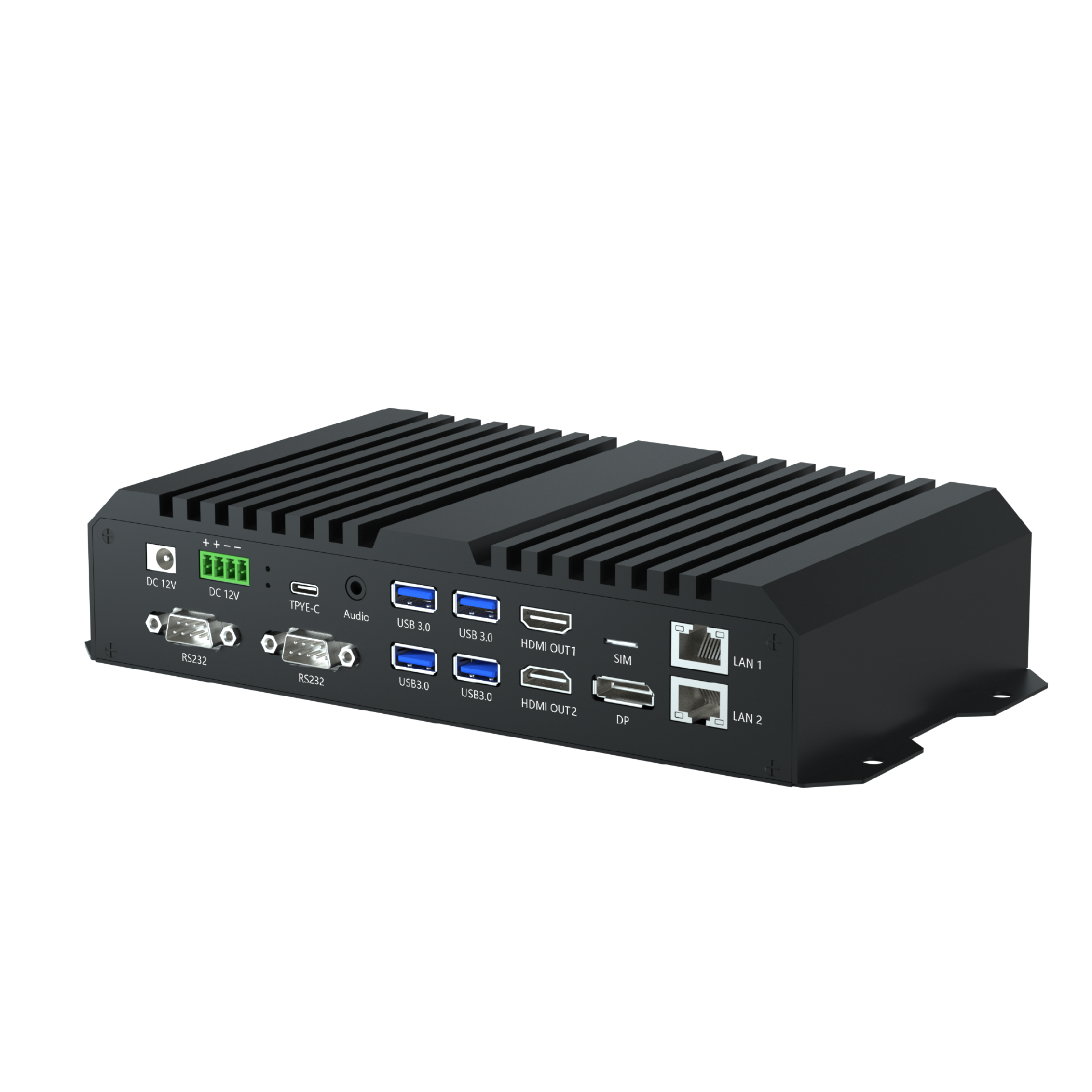 3. All-In-One Large Board (QEM-01)
Intelligent industrial all-in-one large board, using Rockchip RK3588 octa-core chip solution. Support Android 12 system. Enhanced power management circuit. Support common external devices. Rich interface, stable performance. Suitable for intelligent remote network control: class industrial, medical, large advertising machines, educational video terminals and other equipment.
▲Support dual-way MIPI interface display + HD MI2.1 (8K display)
▲Multiple interaction modes interface: capacitive touch, infrared touch, USB keyboard and mouse, multi-point optical touch
▲Multiple network interfaces: Ethernet, wireless Wifi, BT
▲Multi-USB interface, serial port
▲Strong resistance to electromagnetic interference and electromagnetic compatibility